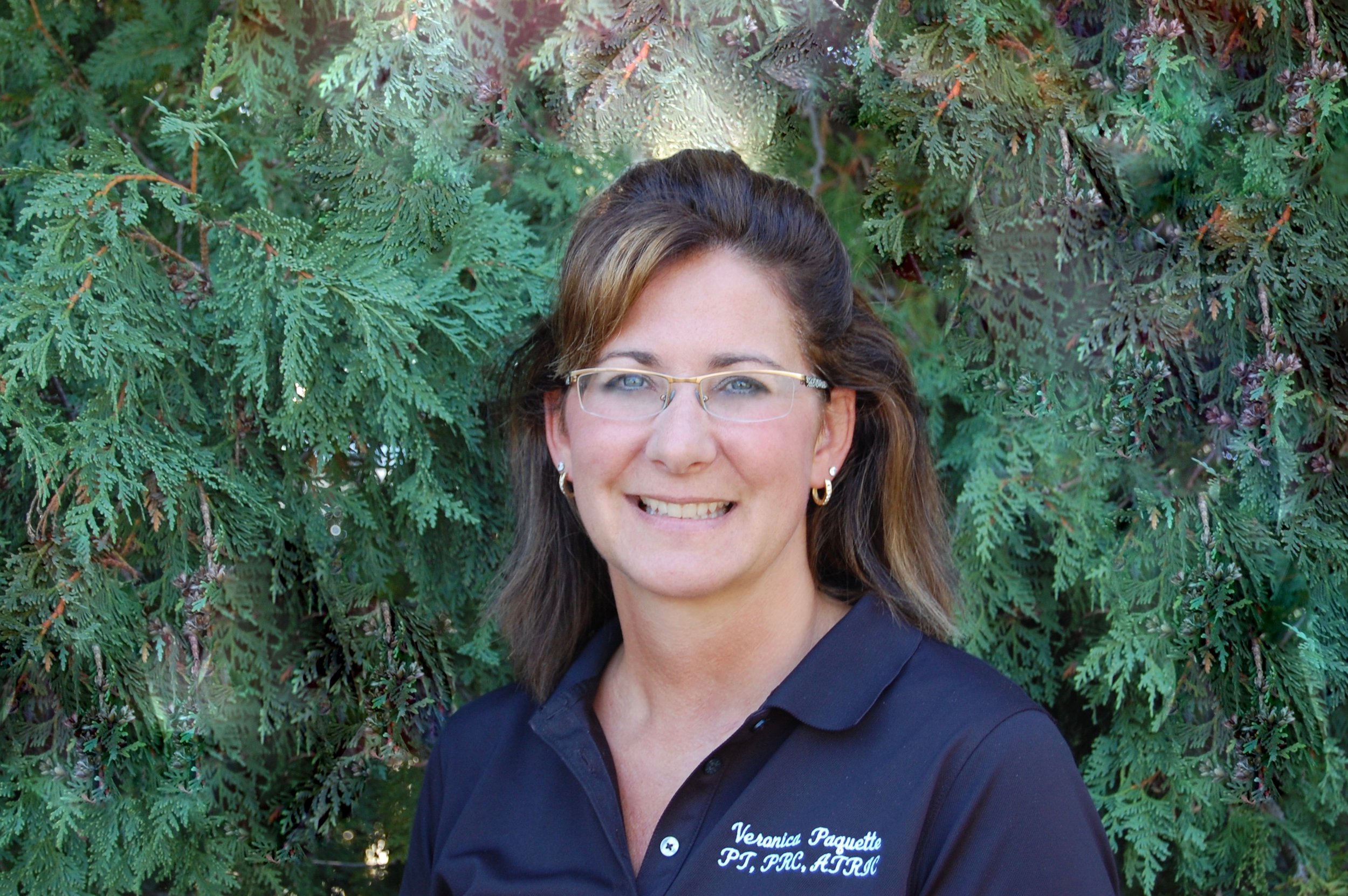 Veronica is a 1990 graduate of the University of Vermont's physical therapy program. The first ten years of her career was serving several rotations throughout the PT department of what is now UVM Medical Center. She worked in acute care, orthopedics. subacute rehab, general outpatients, work conditioning program, and the aquatic therapy program. This provided Veronica with very much of a generalist PT background. In 2000 she opened a local private practice, what was known as Essex Aquatic & Rehab Center. In 2003 she was the first in Vermont to install two HydroWorx therapy pools. The innovation that these pools offer provide patients with the technology to assist in expediting their progress in physical therapy. 2017 brought on an exciting change to her practice: the merger of Essex Aquatic and Rehab with Dr. Tiffany Renaud's Chiropractic and Physical Therapy office in South Burlington. The combination of the two facilities created a multi-discipinary team with a new name: Living Well Center for Integrative Health.
Veronica has been nationally certified by the Aquatic Therapy Rehab Institute since 1997. She continues renewing this certification on an annual basis so that she can continue to expand her knowledge of the latest ways to treat patients with the assistance of the aquatic medium. Along with her aquatic certification she also holds a certification from the Postural Restoration Institute. This treatment approach evaluates and treats underlying postural positions and patterns, and also incorporates an emphasis on breathing. This is another tool in the toolbox for providing patients with top notch physical therapy care.
On a personal note Veronica enjoys spending time with her family and friends. Her husband, Ken, co-owns a greenhouse/nursery business in Williston. They have 3 sons who keep them busy with school activities and sporting events. She enjoys traveling, gardening, scrapbooking, hiking, skiing, biking, running, and jazzercise. She also thoroughly enjoys giving back to her community through various inservices and/or consultations in regards to the physical therapy profession and services it offers.